The School of Telecommunication Engineering, following the recommendations of the competent institutions, establishes prevention and control measures that guarantee the safety of the center's community. They are applicable to all the working staff as well as to the students of the School.
Protective measures (April 2022)
It is mandatory to wear a face mask:

In elevators at all times.
In the case of School staff in customer service positions, at the time of service (Concierge, etc.).

It is mandatory to keep the windows (in classrooms, labs and corridors) and the doors (in classrooms and labs) open at least 10 minutes an hour, to ensure a proper air circulation in those areas.
Wearing a face mask is specially recommended in the following cases:

Laboratories and workshops
Library and reading rooms
Auditoriums (Events Hall, Grades Hall, Meeting Rooms) with high occupancy at the time of use, when due to their capacity it is difficult to keep the interpersonal safety distance of 1.5 m

The use of a face mask is recommended in the rest of the shared indoor spaces of the School, as well as in the case of vulnerable people.
Laboratories capacity (teaching practices):
Occupancy of 100% of the usual capacity is allowed as long as the attendants are all seated. Otherwise, wearing a FFP2 face mask is recommended.
Classrooms and library capacity:
Occupancy of 100% of its normal capacity is allowed in the case of seated seats.
More information and contact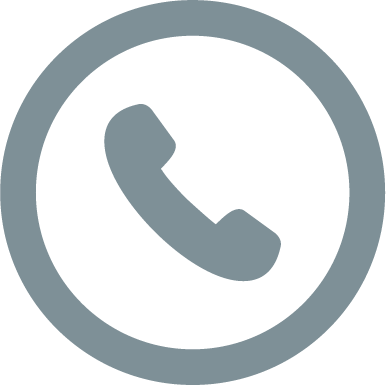 In case of COVID symptoms, call the EET concierge's office.
986 812 100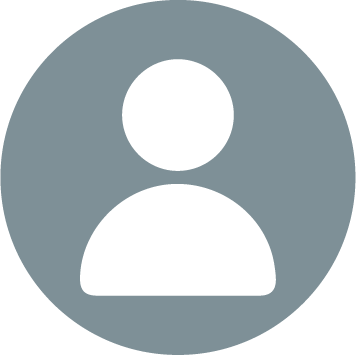 COVID contact at EET
Pedro Rodríguez Hernández
teleco.covid19@uvigo.gal