The School of Telecommunication Engineering, following the recommendations of the competent institutions, establishes prevention and control measures that guarantee the safety of its community. They are applicable to all the working staff as well as to the students of the School.
Protective measures
Agreement of the Governing Council of 09/07/2022
The evolution of the epidemiological situation is positive and teaching has practically returned to its normality. For the start of the 2022/2023 academic year, among the agreements adopted in the COVID-19 committee of the University of Vigo, and published by RECTORAL RESOLUTION, OF 21st APRIL 2022, only those indicated below will be in force until the end of the current academic year 2022-23. Unless they are modified by a new applicable regulation that replaces it:
The use of a face mask in indorr spaces of the University of Vigo will continue to be mandatory in the following cases:

Shared means of transport.
Healthcare facilities such as those of the Health Surveillance Service (infirmary).
In the cases of people with a confirmed positive result or with symptoms compatible with COVID-19 who access university facilities. In this case, FFP2 is required.

On the other hand, the usual air circulation measures will continue (general criterion of at least 10 minutes every hour), as well as the hygienic measures of hand washing and protection when coughing or sneezing.
Finally, face masks will continue to be distributed to staff who request them, through the caretakers of the centres.
More information and contact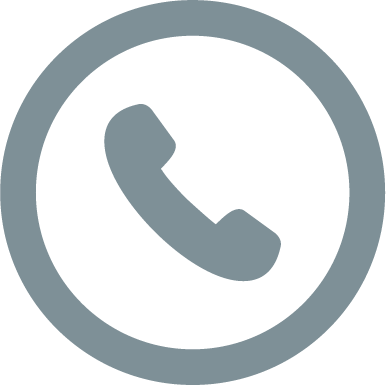 In case of COVID symptoms, call the EET caretaker's office.
986 812 100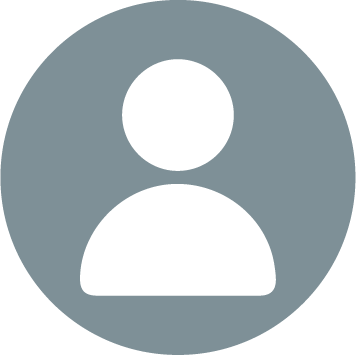 COVID contact at EET
Pedro Rodríguez Hernández
teleco.covid19@uvigo.gal