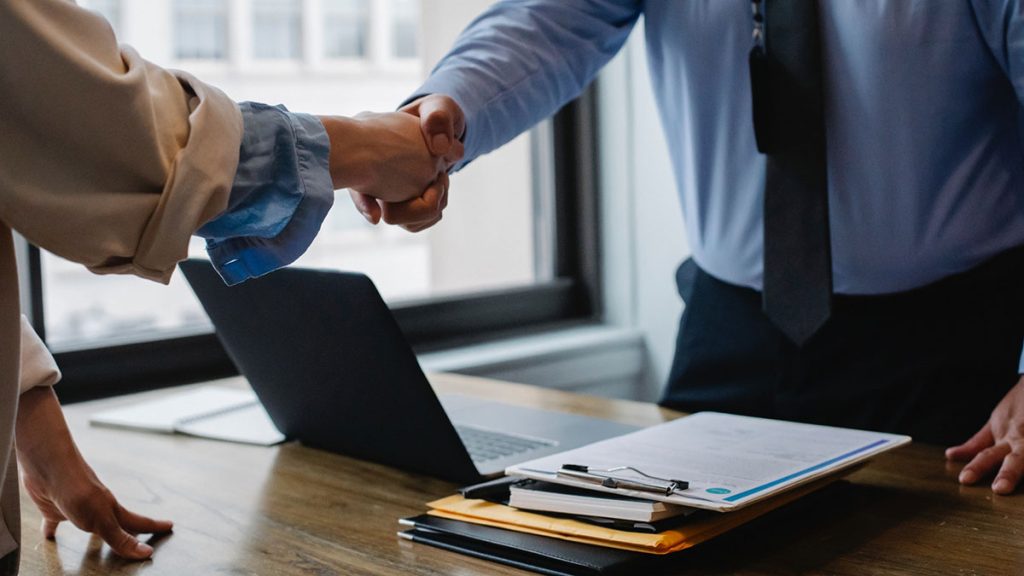 At EET we take care of the relationships with the business network by establishing different ways of collaboration.
Activities that companies and technology centres offer to the students of the School:
Curricular and extra-curricular internships. 
Possibility of carrying out final degree projects (TFG and TFM).
Completion of doctoral theses with industrial mention.
Workshops, lectures and visits as part of the centre's orientaTE programme.
Sponsorship of interdisciplinary projects in the Project Laboratory (LPRO).
UVIGO Chair
Some entities establish a closer and more specific collaboration agreement with the definition of a Chair. Any entity interested in collaborating with the centre can do so by contacting the School administration via e-mail: teleco.direccion@uvigo.es.
Companies and entities we collaborate with
Some of the almost 200 entities and companies we collaborate with: