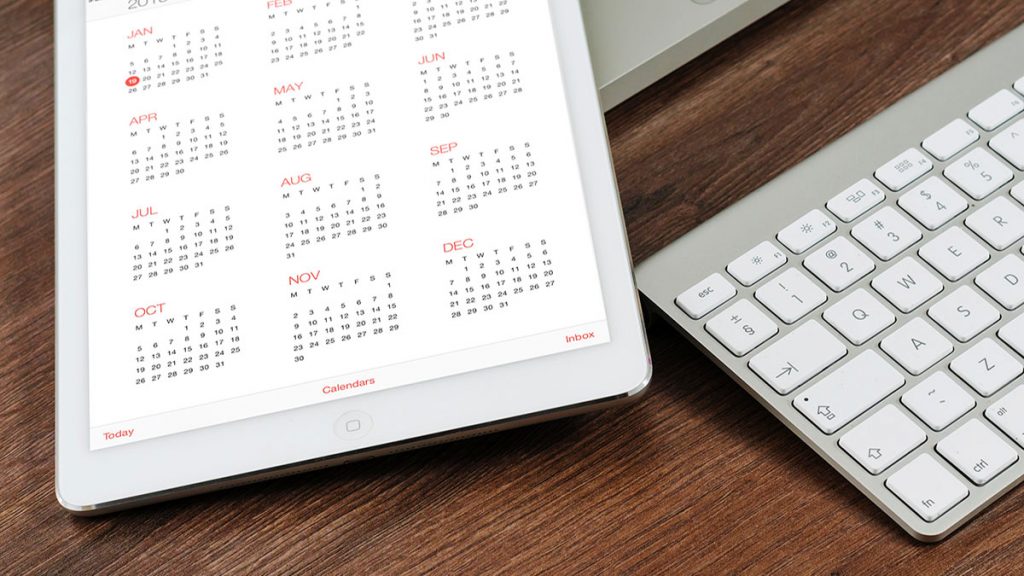 The School of Telecommunication Engineering can make reservations and loans of rooms and materials, always in accordance with the regulations in this respect and always by the means indicated below.
The EET has an application for the reservation of spaces in the centre. The application allows the School community to consult the characteristics and availability of the different rooms, search for those that best meet their needs (capacity, number of PCs, internet connection, videoconferencing, access for people with reduced mobility, etc.), make reservations through the Internet and view existing reservations.
On the other hand, the School of Telecommunication Engineering has a web form for the loan of laptops specially oriented to students who are enrolled in the BYOD (Bring Your Own Device) pilot programme.
The EET has a regulation for the loan of material for both School personnel and external entities that can be consulted here.
As a general rule, activities at the School must be carried out within the opening and closing times determined by the University of Vigo and the School. However, the nature of research may make it necessary to access the School and use its resources out of those intervals. In these cases, the Management of the School may authorize the use of specific means to access the School and the premises. To access the School, the university card must be enabled for this purpose and, to access locations protected by a biometric reader, the user must be registered in the corresponding system.