Home Page
HERE YOU WILL SHINE
You want a multidisciplinary job, if you are into programming and electronics, network systems design and communication services, go ahead and process this signal:
Come to Teleco!
WE HAVE A NEW WEBSITE…
… and we need your help.
If you like it… or not. If you think something is missing or you think there is a mistake. If you can think of a way to make it more complete or more attractive… don't hesitate, say it!
Discover our history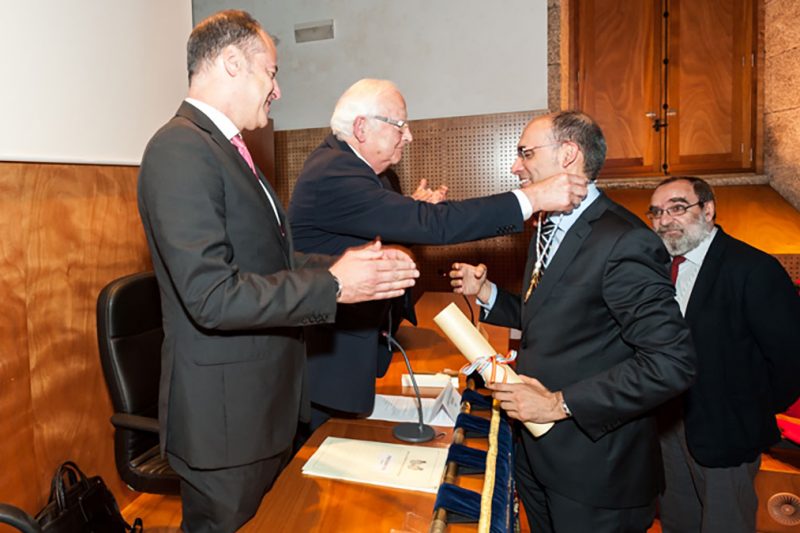 2014
Foi o primeiro enxeñeiro de telecomunicación en ingresar na Academia de Ciencias. Dende xaneiro de 2019 forma parte da directiva
News
Captación

Un sello de calidad para los másteres, pionero en España, que busca potenciar la calidad de las universidades gallegas
Captación

O seu satélite será enviado ao espazo en 2024 pola Academia Chinesa de Tecnoloxía de Vehículos de Lanzamento.
Teaching

Unha iniciativa de innovación educativa na que estudantes de catro materias de 4º curso traballarán no deseño de redes de comunicacións móbiles, de sistemas de teledetección ou drones.
Events

Jueves 6 de octubre a las 13:00h
Salón de Grados de la Escola de Enxeñaría de Telecomunicación

Viernes, 7 de octubre de 2022 a las 13:00
Salón de Grados de la Escola de Enxeñaría de Telecomunicación
We have a new website
New design and new content! Comments and suggestions are welcome, send us an email to: