Home Page
HERE YOU WILL SHINE
You want a multidisciplinary job, if you are into programming and electronics, network systems design and communication services, go ahead and process this signal:
Come to Teleco!
WE HAVE A NEW WEBSITE…
… and we need your help.
If you like it… or not. If you think something is missing or you think there is a mistake. If you can think of a way to make it more complete or more attractive… don't hesitate, say it!
Discover our history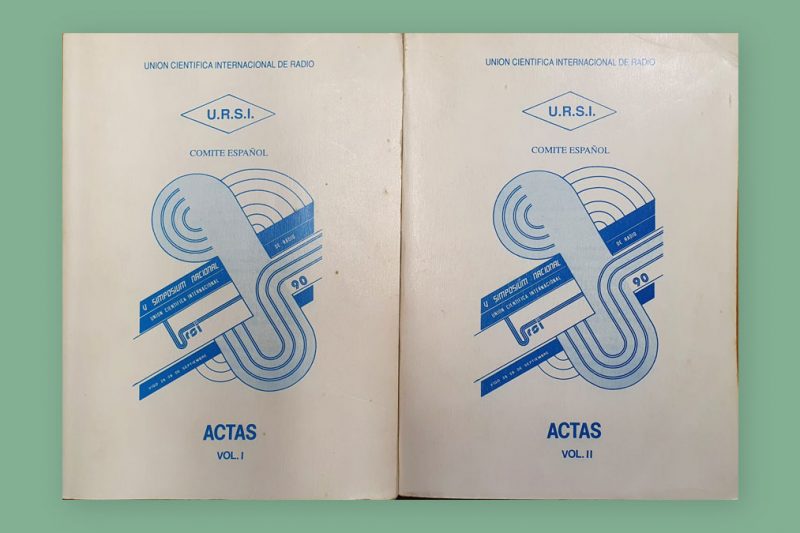 1990
O evento tivo un papel decisivo no posicionamento da Escola como centro de prestixio, podéndose comprobar o potencial investigador da EET 
News
Captación

Santiago Janeiro, ademais, acadou o premio ao mellor orador do torneo.
Captación

En el IHP de Leibniz trabajará en el diseño y modelado de antenas en THz para diversas aplicaciones, como las comunicaciones espaciales.
Captación

A canteira da Escola amosa a seu potencial con solucións TIC para medio ambiente, agro, saúde, fogar…
Events

Miércoles, 27 de abril a las 17:00h
Presencial: Aula de MUniCS en EET (UVIG) y FIC (UDC). Online: Campus Remoto UVigo

Miércoles, 20 de abril a las 17:00
Presencial: Aula de MUniCS en EET (UVIGO) y FIC (UDC). Online: Campus Remoto UVigo