The School maintains continuous improvement programs to ensure the quality of the degrees and services offered. To achieve this, we employ a series of self-evaluation, external evaluation and accreditation processes.
This continuous improvement is organized under the Quality Assurance System (SGC) of EET, certified FIFES-AUDIT since 2013. The SGC allows them to work in a systematic and structured way within a cycle based on four basic actions: plan, develop, analyze and act.
The different quality programs followed by the center and its degree programs are, basically: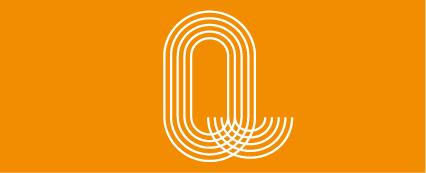 More information at the Quality Committee
These programs are based, among others, on the analysis of the information on the results of the degrees and the information received by the management and the degree coordinations through different channels of the Center's Quality System, such as: Degree Satisfaction Surveys, Teaching Assessment Surveys and the Complaints, Suggestions and Compliments Mailbox.