STEMbach, or the Excellence Baccalaureate in Science and Technology, created under the Galician Strategy for Digital Education, aims to promote the acquisition of key competencies for the 21st century, both the cross-cutting skills and those specifically related to the STEM field (science, technology, engineering, and mathematics).
STEMbach encourages students' vocation for scientific and technological research and allows for a direct connection with university education to foster knowledge development.
The EET offers various research projects in collaboration with secondary education centers in the autonomous community of Galicia. These projects enable STEMbach students to develop a research and technological development project in collaboration with EET teachers and researchers, thus promoting the acquisition of STEM skills and awakening their interest in the degrees offered at the institution.
Would you like to learn about the projects defended by students in previous academic years?
Below you will find information about the projects supervised by EET teachers and researchers in different academic years: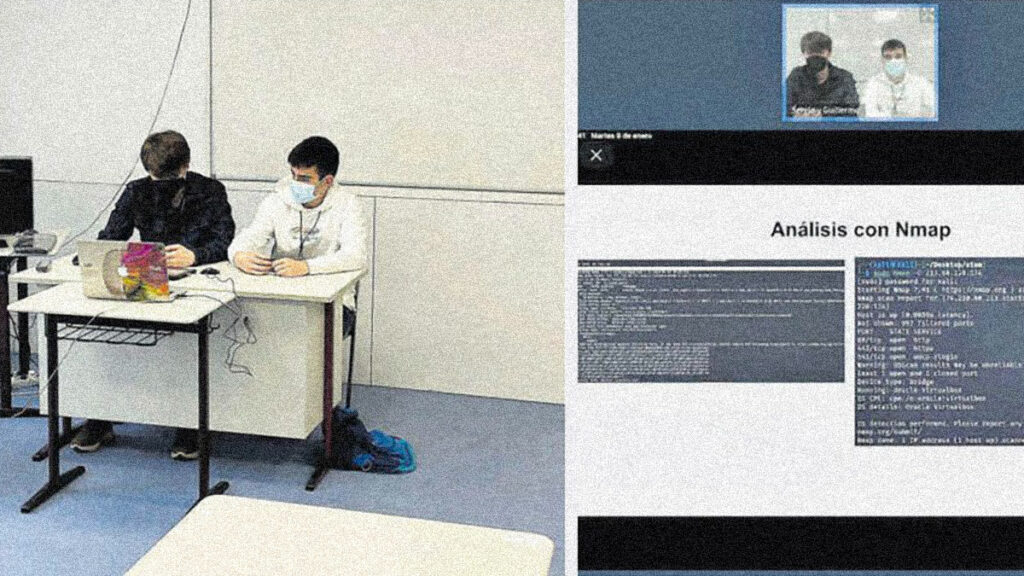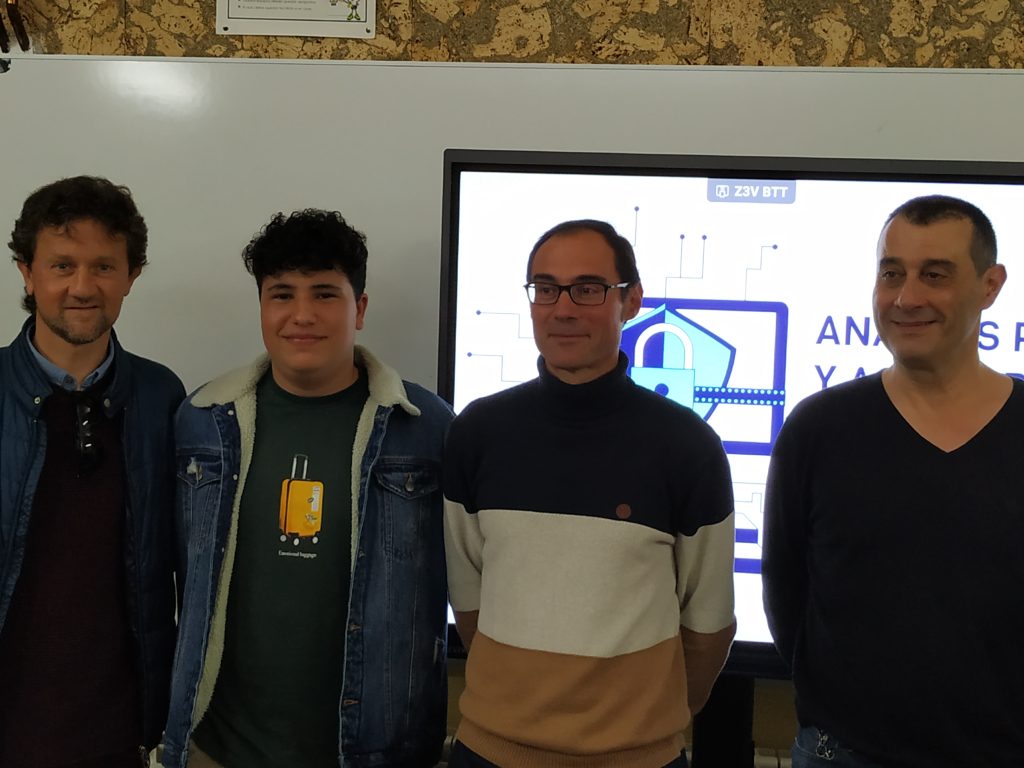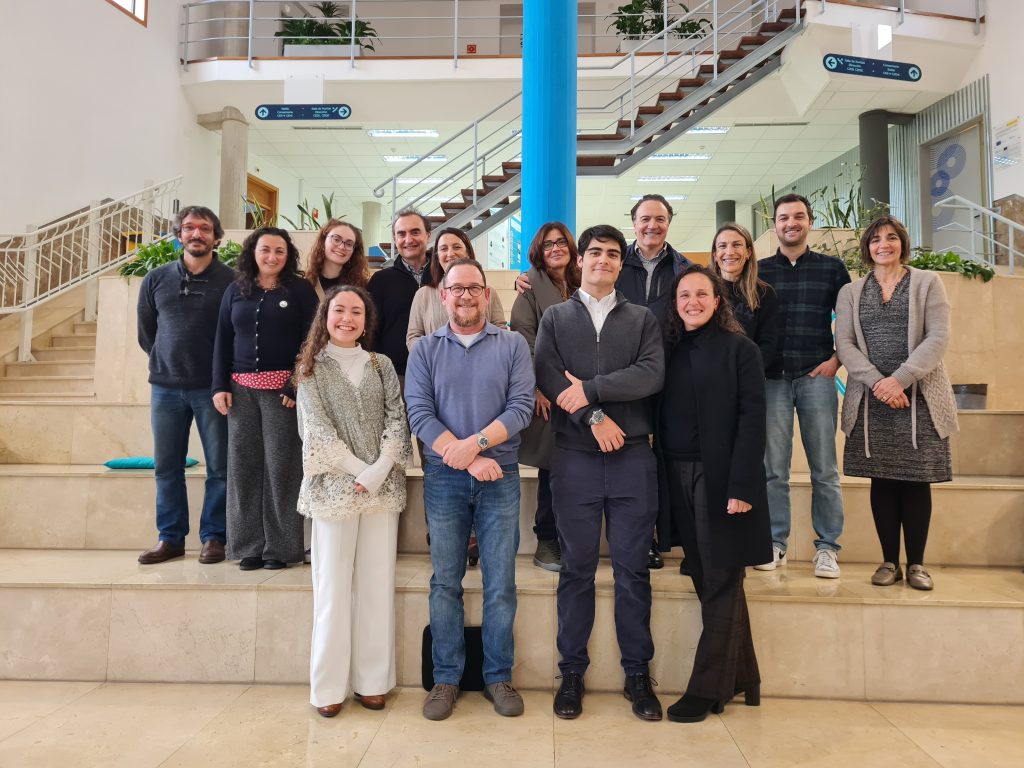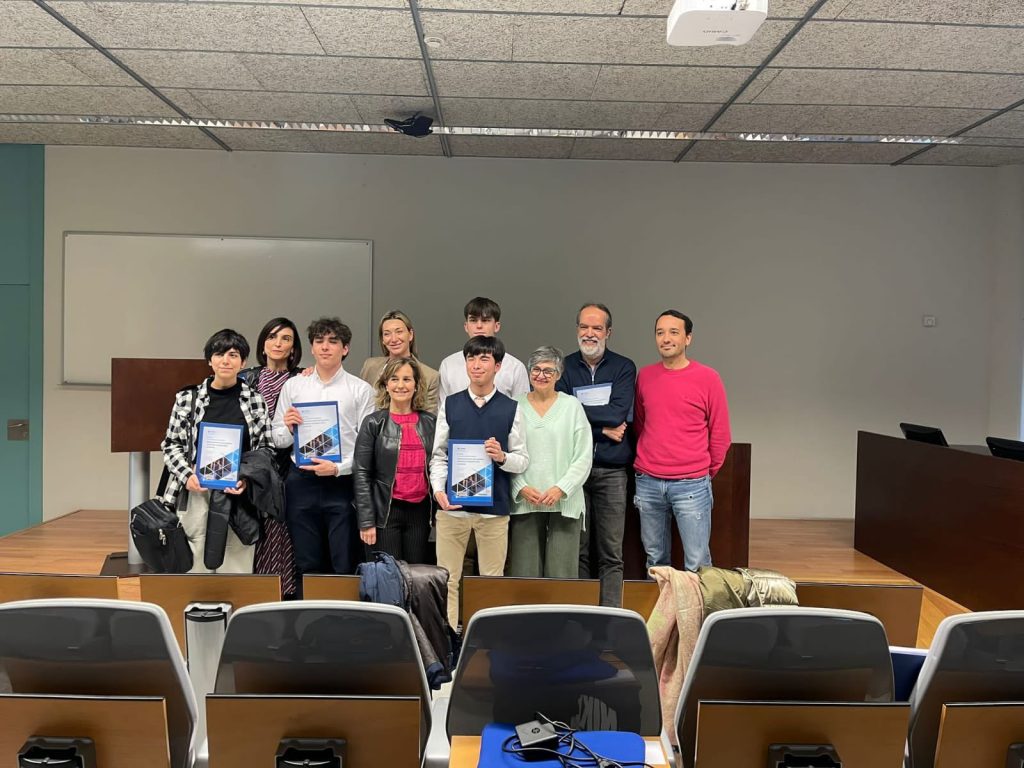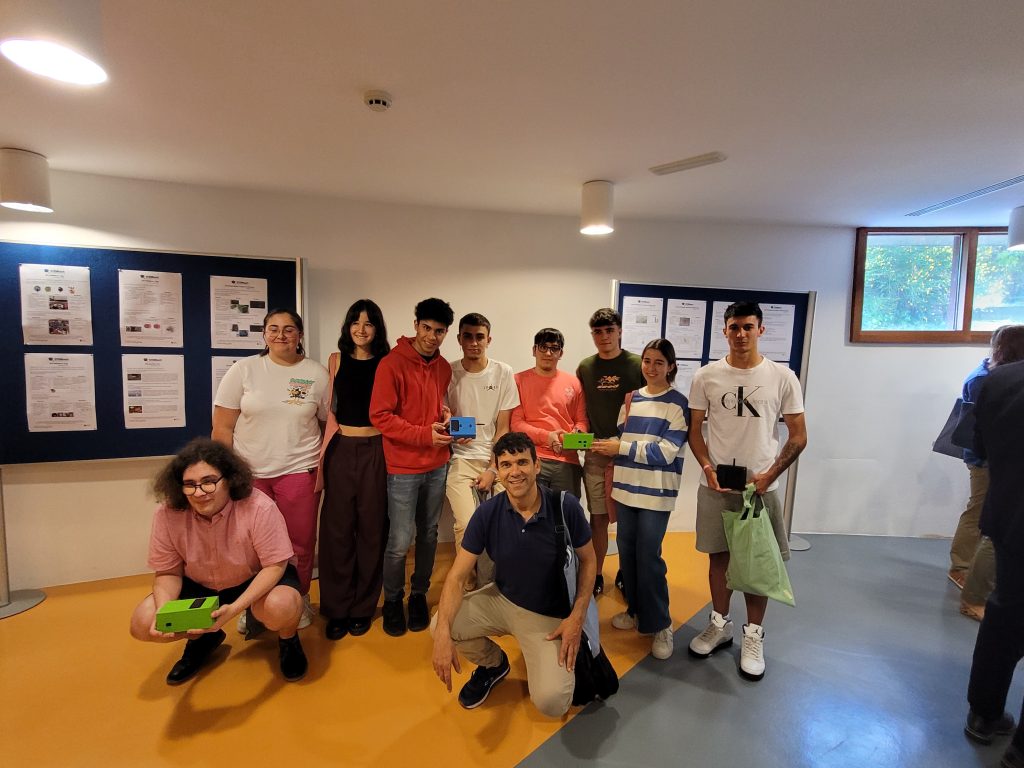 Would you like to explore all the projects proposed by the EET?
In this link from UVigo, you can find all the research projects proposed by the EET, organized by academic years.