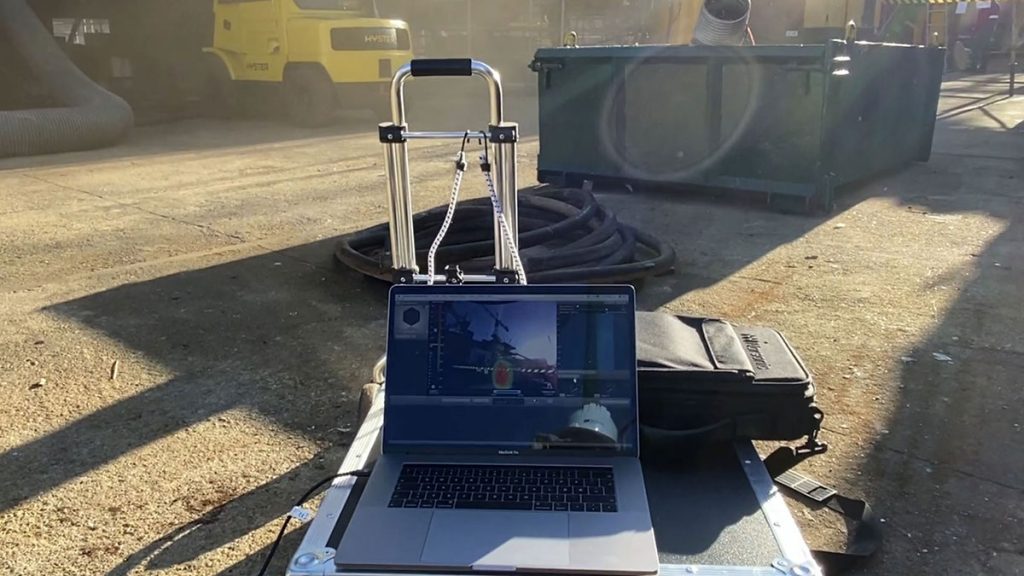 Internships in companies allow students to get closer to the business and production worlds. It also helps companies to publicise their activity and their way of working.
Internships may be curricular or extra-curricular. Curricular internships are a course (compulsory or optional) that enrolled students must take and are part of the curriculum. Extra-curricular internships are done voluntarily by students and are not part of the curriculum.
Currently at the EET we have a wide offer of internships in companies for all the degrees of the centre. You can check them here:
How can a company offer internships?
In order to host students for internships, companies and institutions must have previously signed an educational cooperation agreement with the University of Vigo, establishing the conditions under which the internships will be carried out, as well as the duties and obligations of the parties.
If a company or institution is interested in collaborating with the EET by offering external internships (both curricular and extra-curricular), the appropriate way is to contact the Internship Coordination of our centre by sending an email to teleco.practicas@uvigo.es.