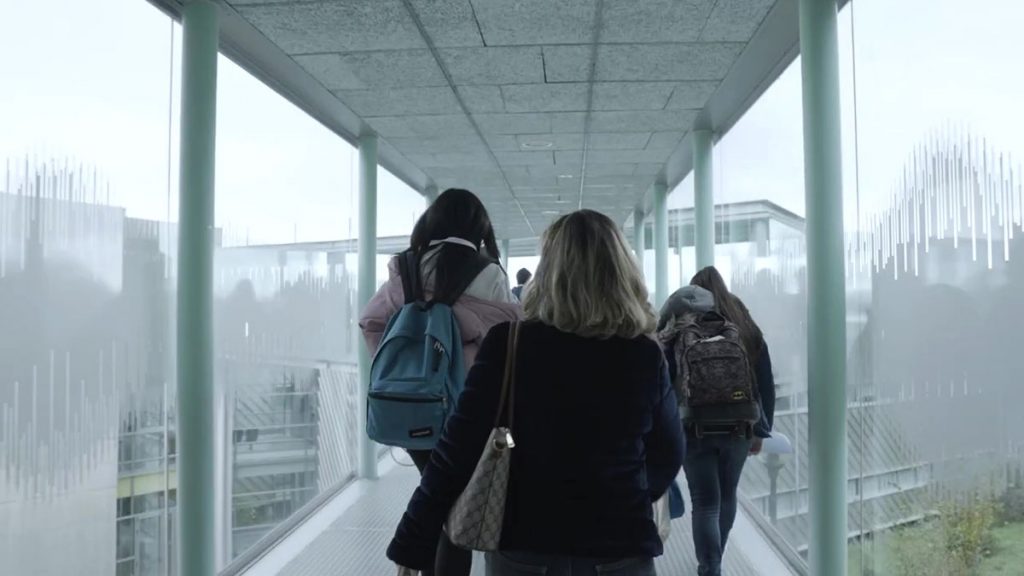 This is a mentoring programme for bachelor students entering their first year at the School of Telecommunication Engineering.
What is MEET-Teleco?
It is the mentoring programme for incoming undergraduate students. MEET-Teleco represents a triple opportunity:
For the mentoring students because, in addition to the technical competence you acquire in the School, in your working (and personal) life you will need other skills that have more to do with dealing with other people (clients, bosses, colleagues, subordinates…) and even with your own knowledge and management. MEET- Teleco will give you an introduction to these aspects and, with an eminently applied approach, will offer you the opportunity to have a first leadership experience, helping the personal growth of new colleagues.
For the mentored students, mentees, because you will have the support of other people who, although more experienced, are very close to you, know first hand your problems and difficulties in the incorporation to the University and are willing to guide you to overcome them.
For the School because, on the one hand, in addition to technical training, they improve other competencies of our mentored students, increasing their employability; on the other hand, the beneficial effects on the mentored students will favour their integration, motivation and results. In short, it is an opportunity to create an organisational culture based on more than just academic aspects.
What is it about?
It is a fundamental part of the School's Tutorial Action Plan (PAT- ANEAE).
For years, it was professors who acted as mentors to the first-year students. Since the 2013/14 academic year, students from advanced courses have been involved in the orientation process for new arrivals. Another important change is that the people who participate in the programme are specifically selected and trained. The new students, mentees, are mentored by other students, mentors, and as a logical consequence communication and results will improve. This idea is being corroborated by the data already collected in the editions we have been running.