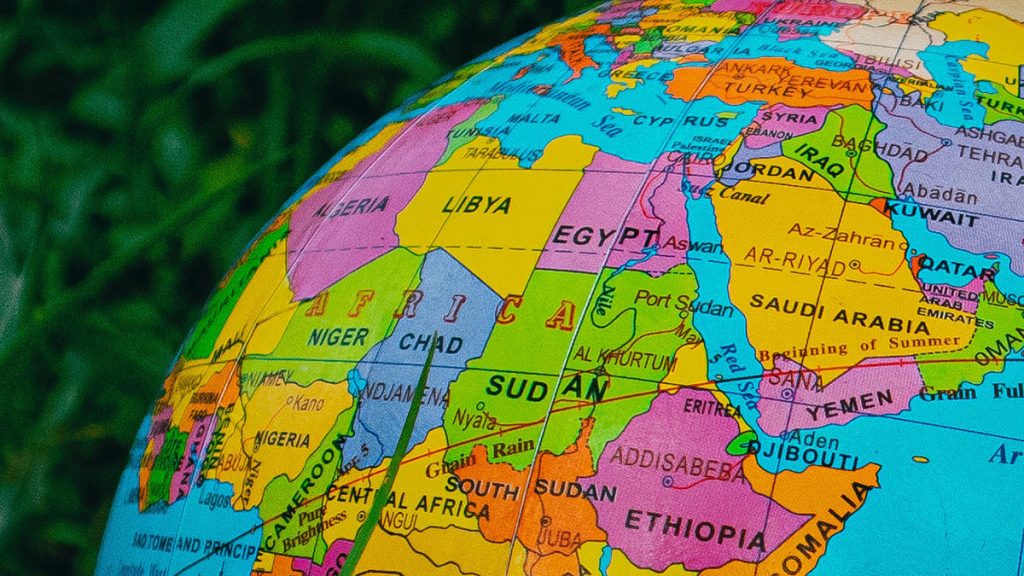 Doing part of your studies at another university is an enriching experience. The School of Telecommunication Engineering has a clear international vocation and a long history of leading exchange projects with universities both within and outside the EU.
If you study at the School and wish to do part of your studies at another university, you have two great options:
Making use of mobility opportunities.
Take advantage of international double degree agreements.
Mobility opportunities
The largest number of international mobility opportunities are offered within the Erasmus+ programme.
This programme has two distinct options depending on your study destination:
In addition, there are also other possibilities:
International with the U.S.
The International Student Exchange Program (ISEP) allows students to study at a U.S. university for a full academic year (August-May) or a semester (August-December/January-May).
International, within the field of engineering
The Global Education: Exchanges for Engineers and Entrepreneurs (GE4) association proposes several alternatives
To consult administrative details about these programmes and others (opening of calls, deadlines, etc.) you can:
Double degrees
In a double degree programme you will study part of your degree at the University of Vigo and part at a second university. This will allow you to obtain both degrees.
For questions or more information